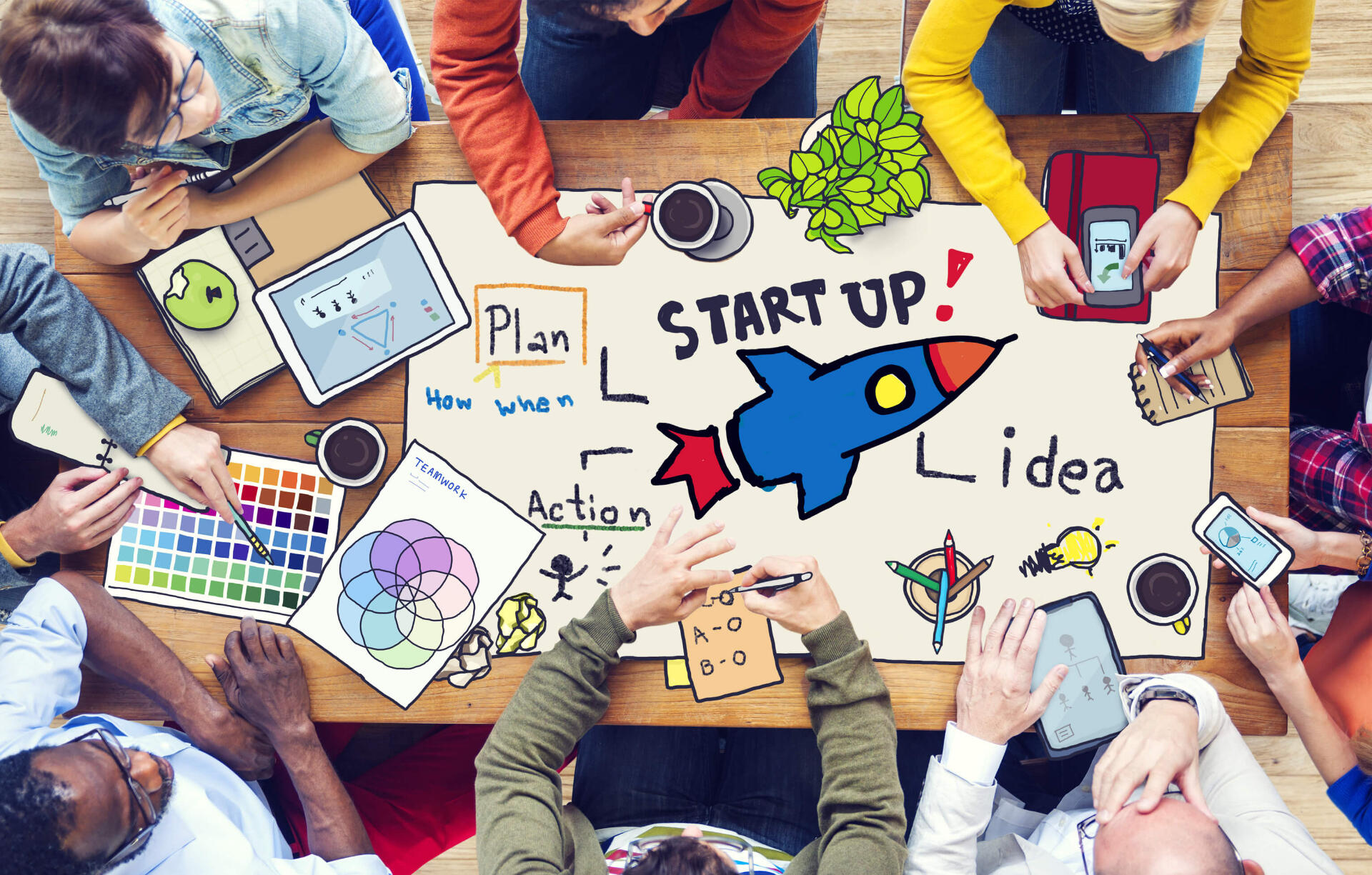 About Us
We experiment with co-creating crypto-infused social apps with passionate contributors on the Internet.
Our projects not only aim create wealth, but also do good in the world. This is what impact entrepreneurship is all about!
What makes our venture studio (a.k.a. company builder) different from others is that we build our projects in public with our community of supporters and share ownership with them. We believe this is the future of entrepreneurship!
---
Founder / Innovation Architect
Dream Journey (DJ) Jones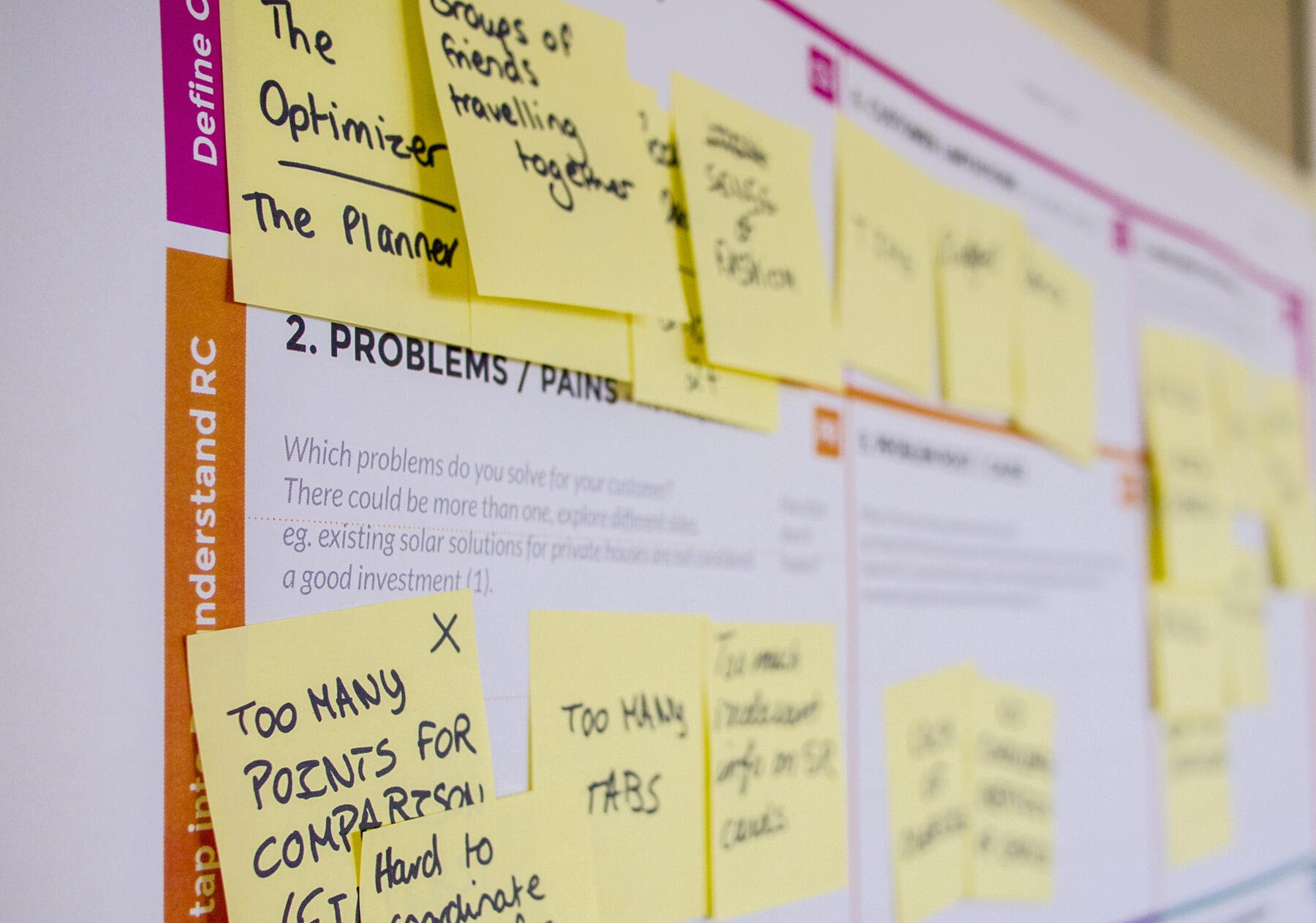 Our Portfolio
Areas of Focus
Crypto-infused social apps in FinTech, Gaming, EdTech, Digital Media, and Health & Wellness.
---
oTrep is aiming to become the Innovation Sports League for creator communities that's reimagining hackathons for the Metaverse; powered by community, crypto, and artificial intelligence.