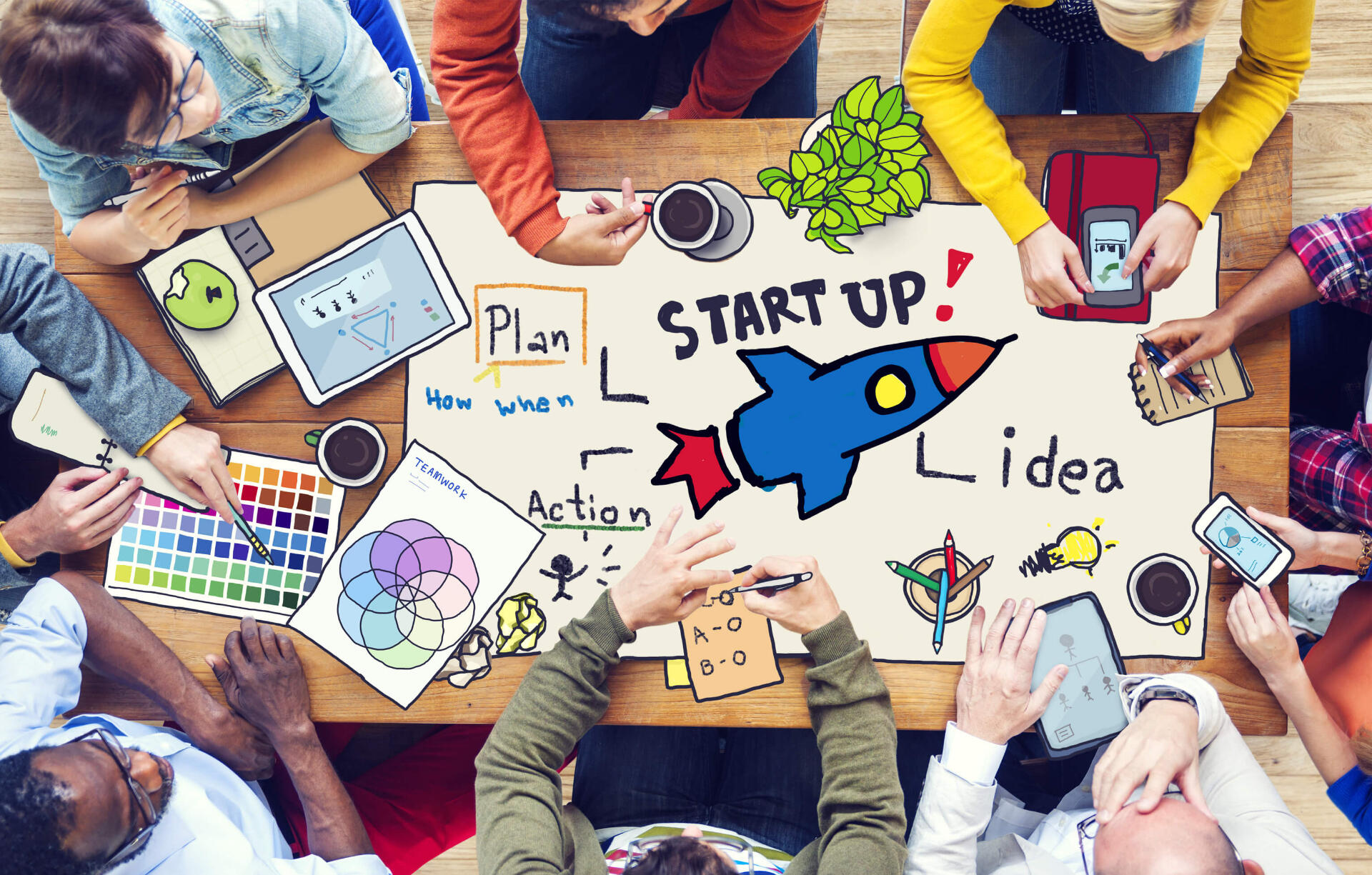 About Us
We experiment with co-creating Web3 social apps with passionate Internet contributors, and offer a variety of services to our partners via our digital agency.
What makes our venture studio (a.k.a. company builder) different is that we build our projects in public with our community of supporters and share ownership with them via cryptocurrency tokens. This type of entity is called a "Community Venture Studio".
We believe this approach to innovation is the future of entrepreneurship. You can learn more about this in our whitepaper.
---
Founder / Innovation Architect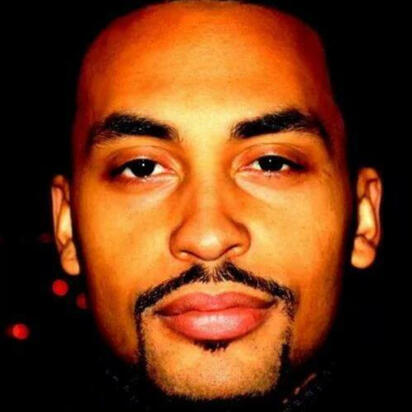 DJ Little
also known as "DJ the oTrep" in the Metaverse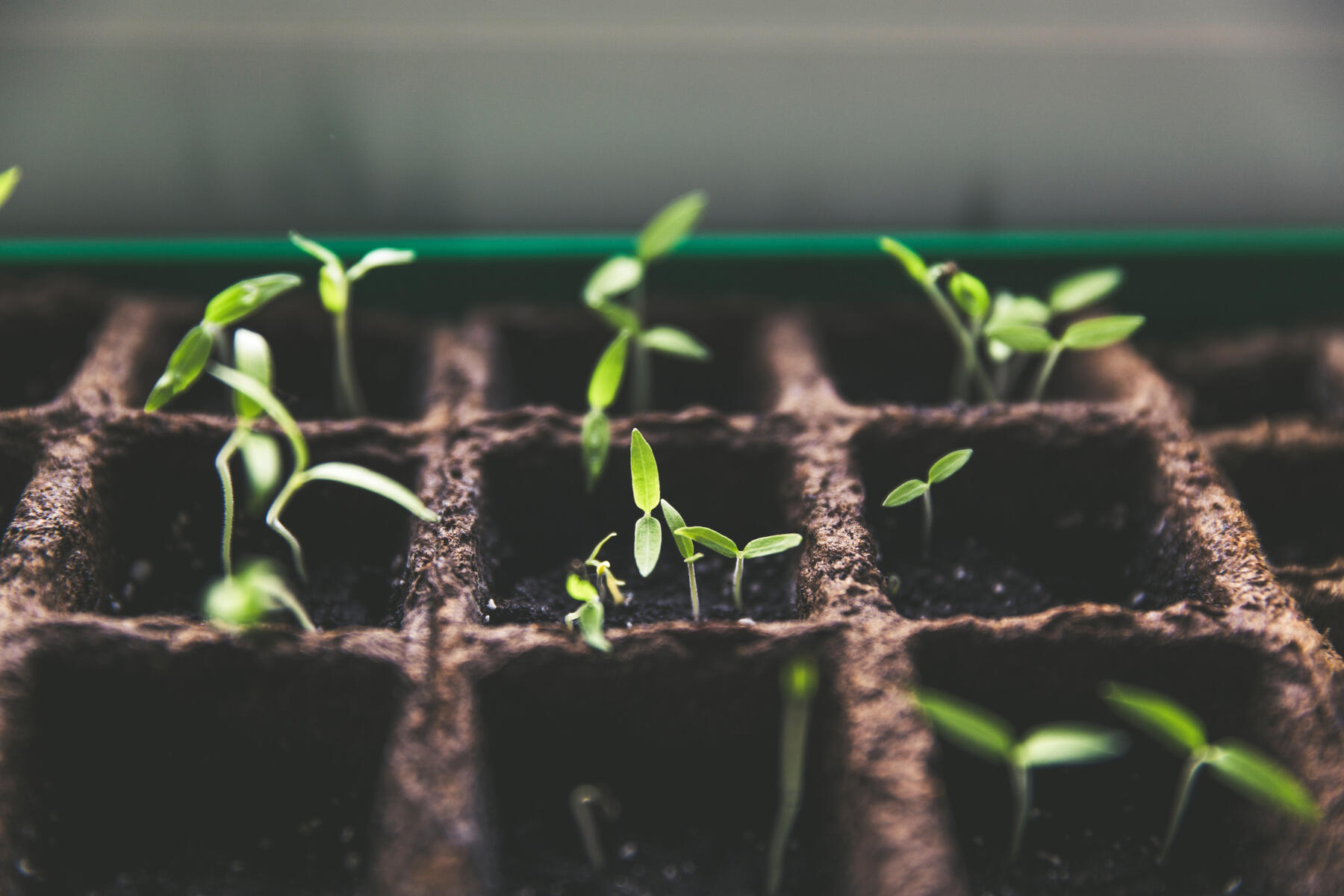 Our Projects
---
The Dream Journey is a web comic series following the struggles and adventures of DJ the oTrep, an underestimated founder helping co-create the future of entrepreneurship.
---
oTrep is the innovation sports league for creator communities that's offering a new and more enjoyable way to launch new projects and attract startup resources.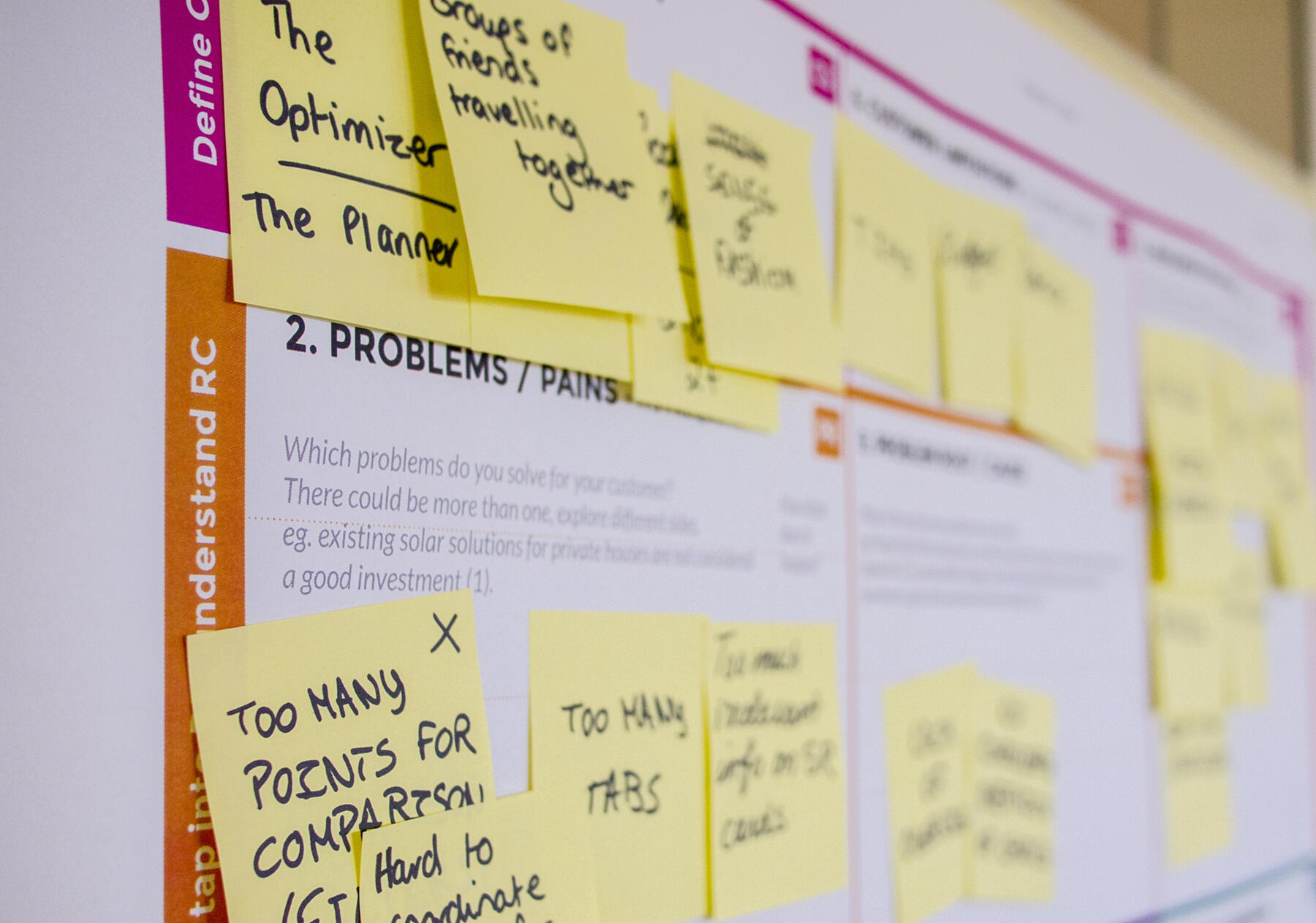 Digital Agency
---
When we're not building our own projects, we're helping others bring their ideas to life.
Services
Product Development

Website Creation

Brand Development

Video Production

NFT Design & Development

DAO Design & Development

Gamification Design
---
Consulting
Startup Business Creation

Web3/Metaverse Strategy

Innovation Management

Virtual Event Management
---
If you are interested in any of our offerings, feel free to reach out via the form below, and we'll be in touch shortly.