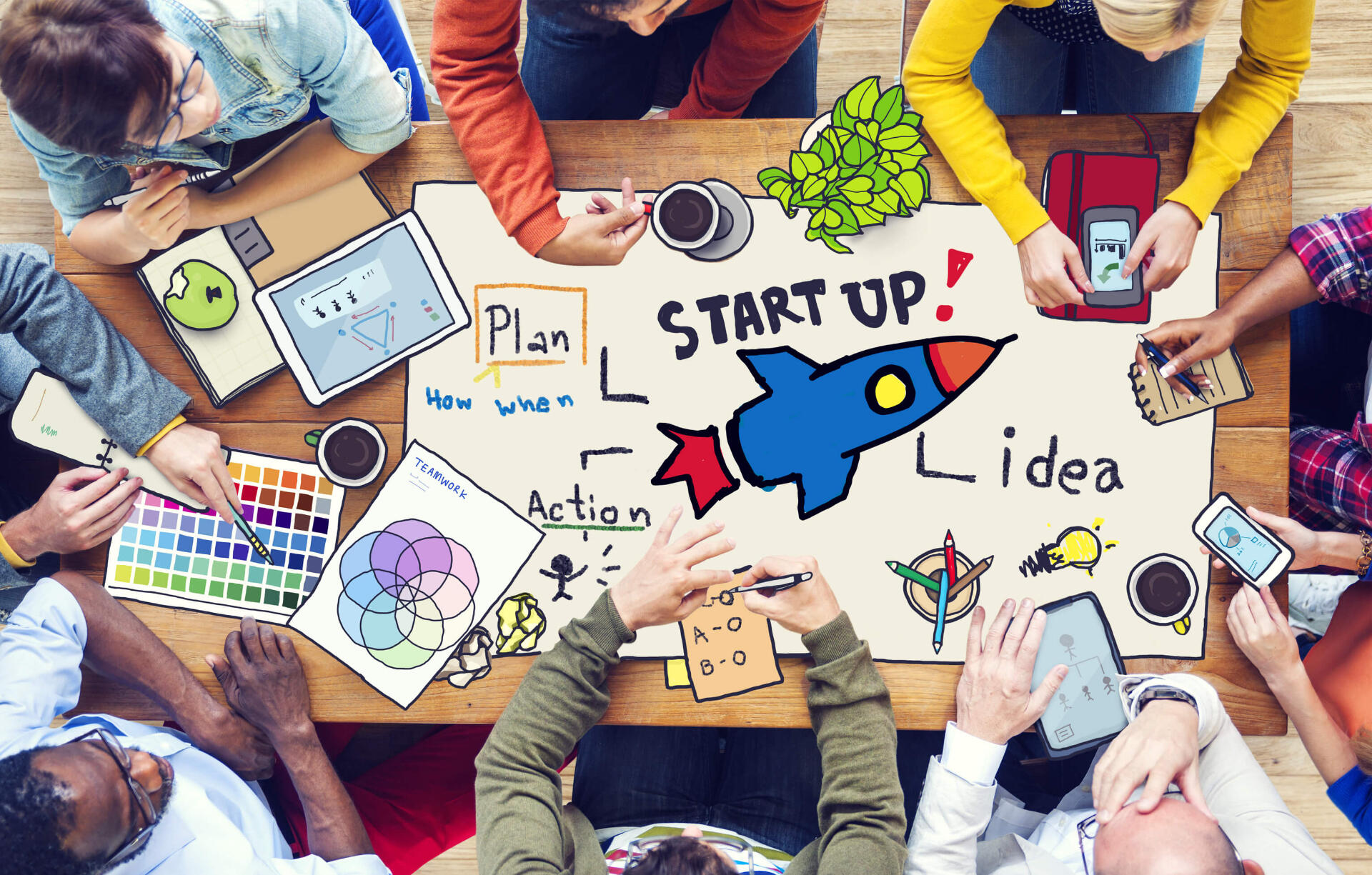 About Us
We experiment with co-creating web3 social apps with passionate Internet contributors, and offer a variety of offerings to our partners via our fractional service provider program.
Our mission is to help make entrepreneurship and ownership 10X more accessible by experimenting with a new way to launch and grow startup companies, which we call "Community Venture Building"; this approach includes using the power of open innovation, game thinking, no-code/low-code tools, AI, and web3 technologies and values.
---
Founder / Innovation Architect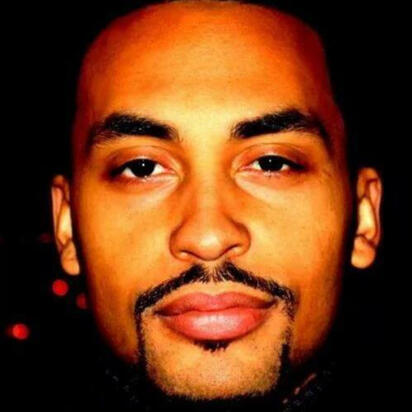 DJ Little
DJ is an Economic Futurist, Co-Creator, and Business Builder, who's originally from New Haven, Connecticut, but has resided in Richmond since 2001 after attending Virginia Commonwealth University.Due to his love of entrepreneurship, he realized that college wasn't the right fit for him, so he started his own learning journey and pursued a career in sales. After witnessing the rise of Facebook at his former college in 2005, he then realized what he wanted to become, a tech entrepreneur.Since founding his first tech incubator in the Fall of 2010, he has launched a web series on YouTube, been featured in a variety of media outlets, spoken at a number of conferences, authored a book about alternative economics, and launched and consulted on a variety of startup projects.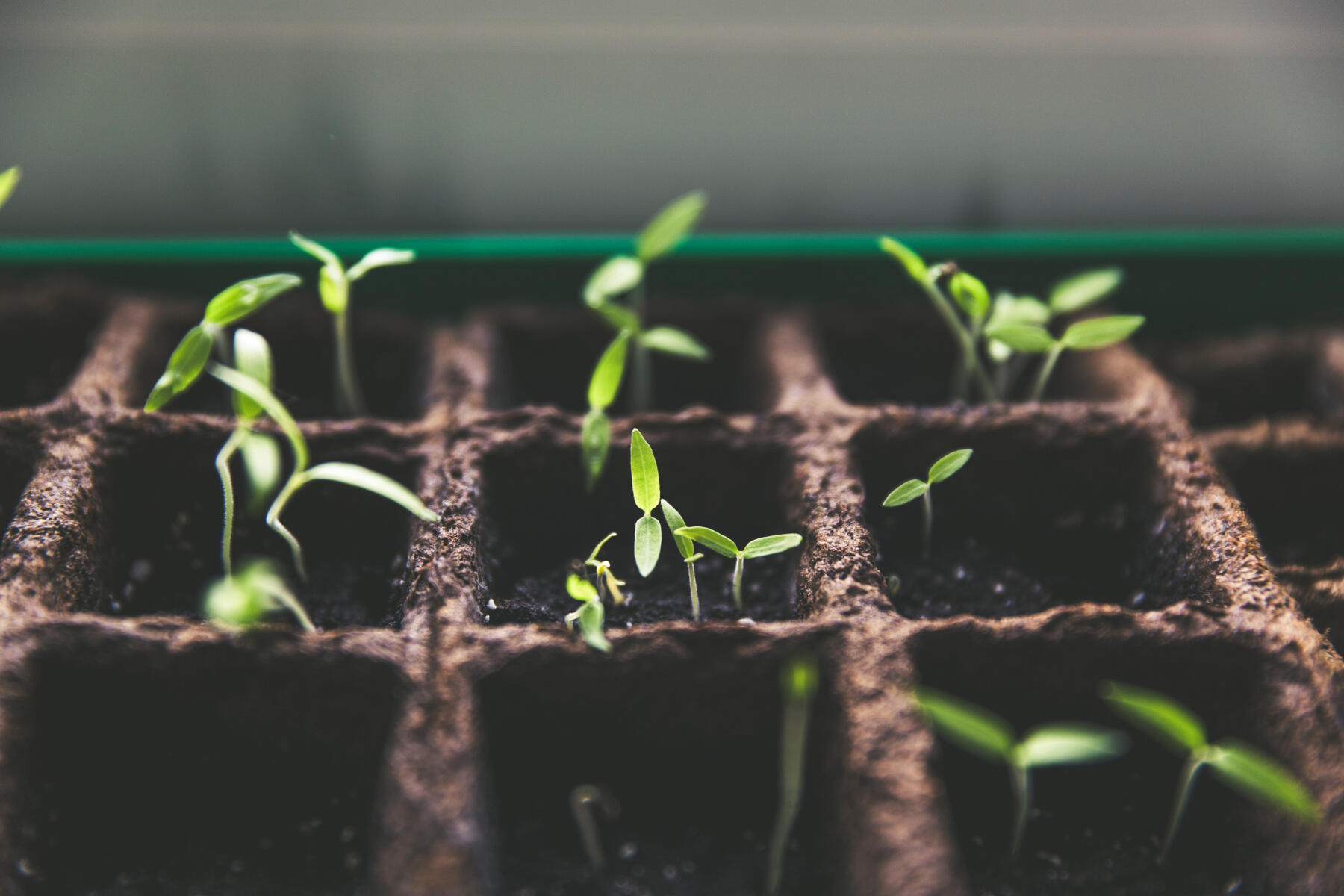 Our Projects
---

SEEDschool is a creator bootcamp that prepares underserved teenagers for the future of work and entrepreneurship.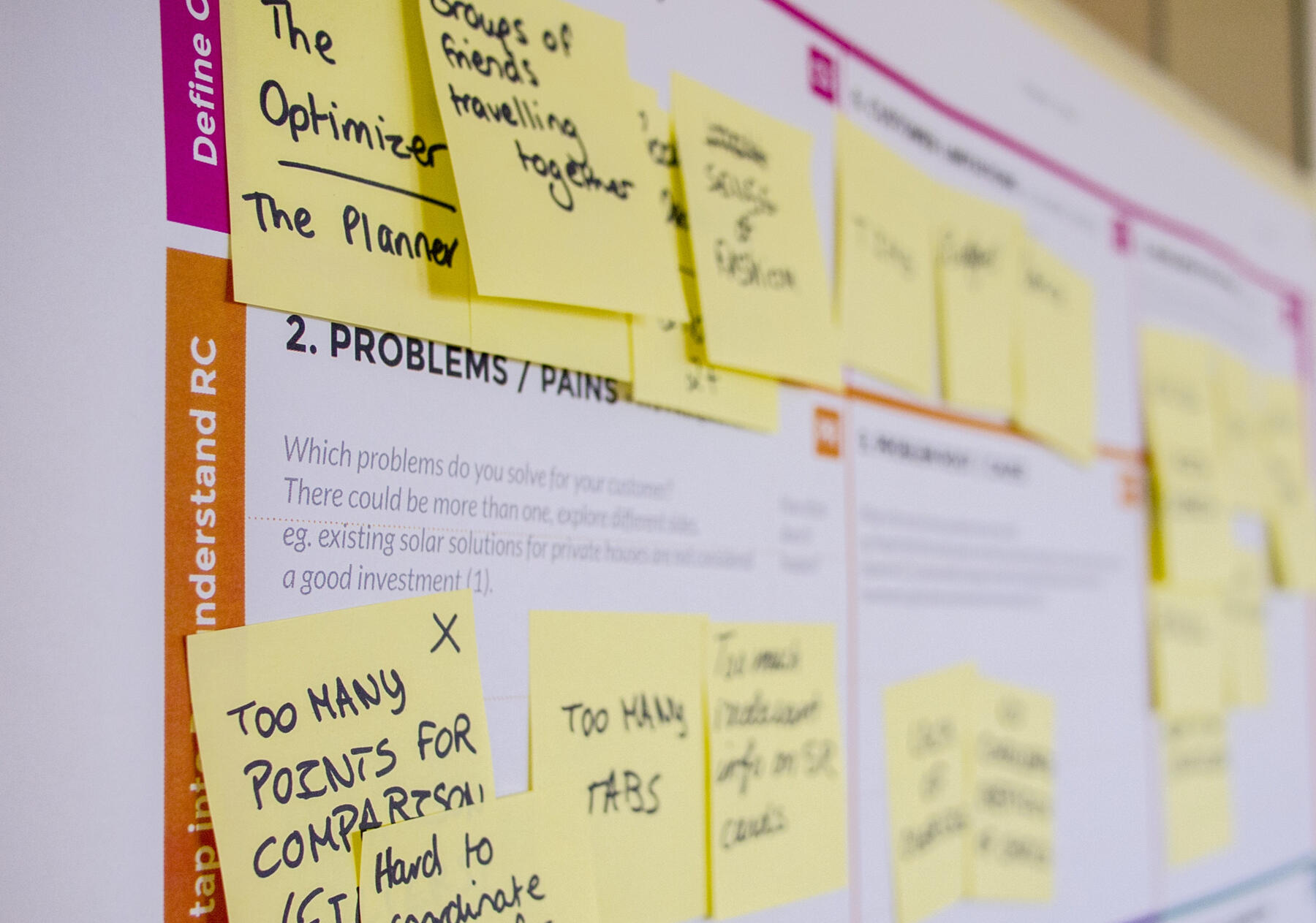 Fractional Service Provider
---
When we're not building our own projects, we're helping other organizations bring their ideas to life.
Services
Product Development

Website Creation

Brand Development

Content Creation

Community Currency Design

NFT Design & Development

DAO Design & Development

Gamification Design

Process Automation

Curriculum Design

Learning Management System Development
---
Consulting
Startup Business Creation

Web3/Metaverse Strategy

Innovation Management

Virtual Event Management

Fundraising Strategy
---
If you are interested in any of our offerings, feel free to reach out via the form below, and we'll be in touch shortly.