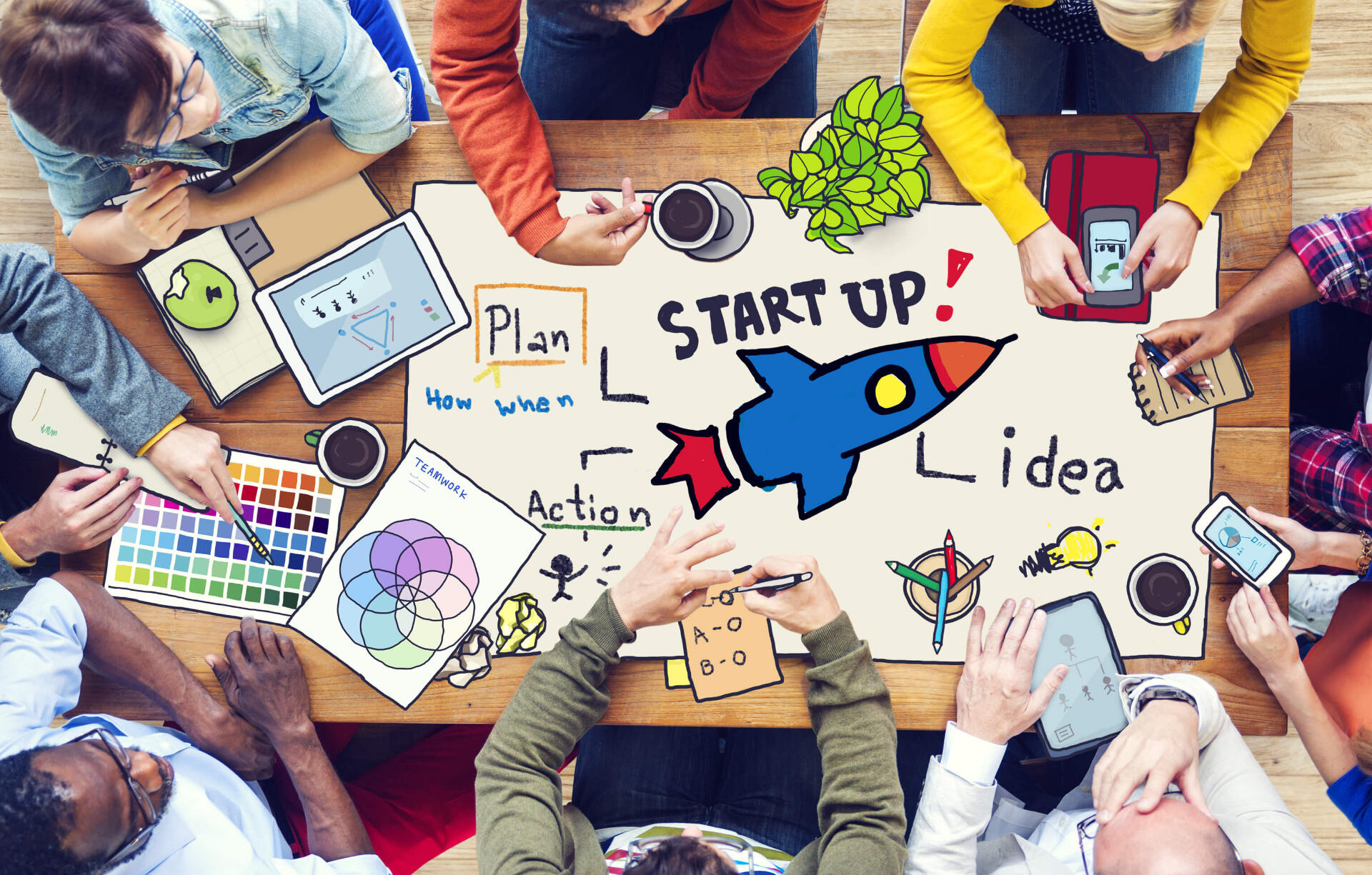 About Us
We experiment with a variety of project ideas and turn the most promising ones into startup businesses.
Our projects not only aim create wealth, but also do good in the world. This is what impact entrepreneurship is all about!
What makes our startup studio (a.k.a. company builder) different from others is that we practice an evolutionary economic model called Producism.
Each revenue-generating startup that comes from our studio pledges a 3% equity stake and a 3% royalty to this cause (more details coming soon).
---
Founder / Product Manager
Dream Journey Jones (a.k.a. Drew Little)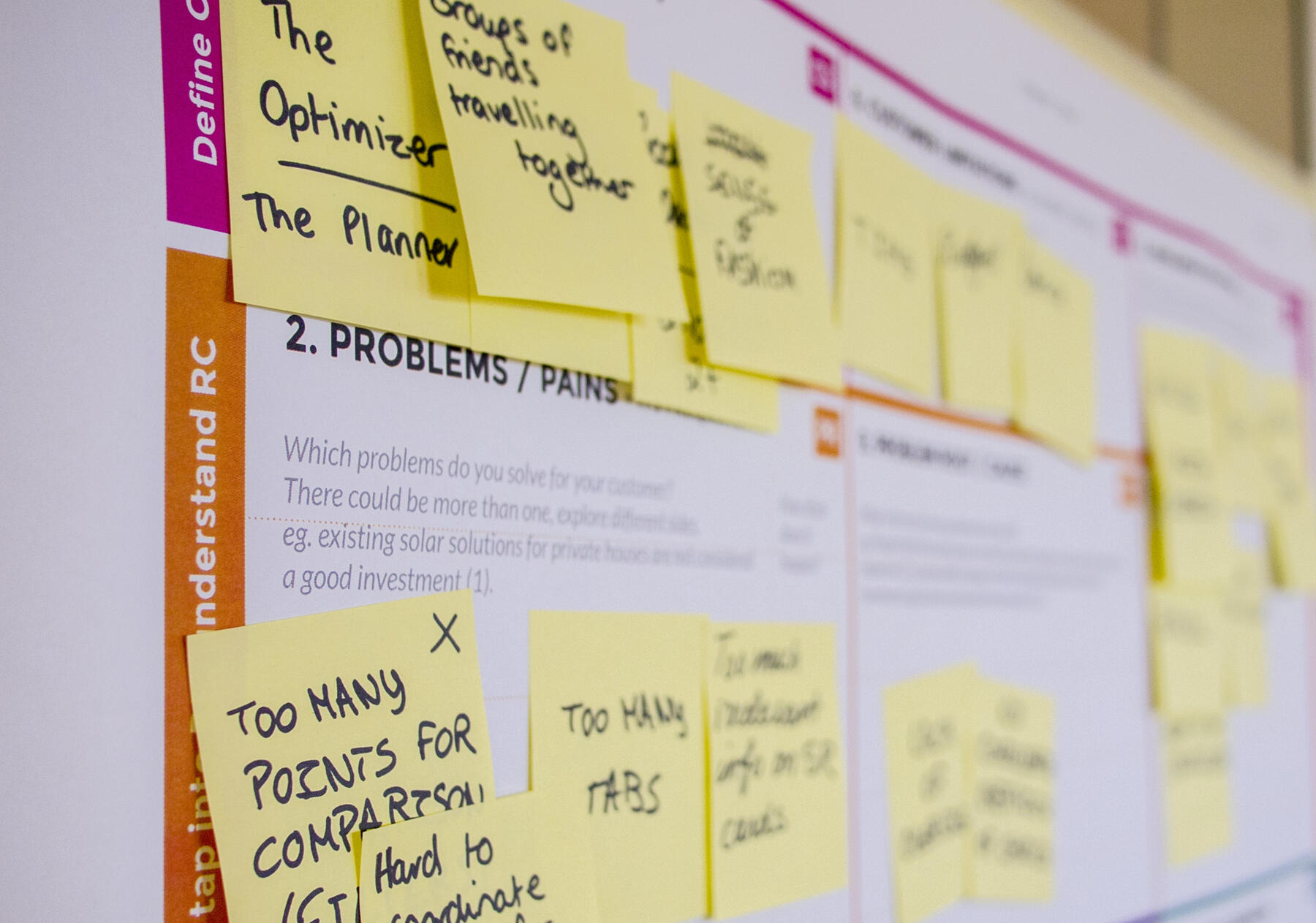 Our Portfolio
Docuseries/Masterclass podcast empowering creators to transform into their best self.

Sharing 4 types of fitness: Inner, Physical, Economic, Creative
New age learning platform making startup co-creation fun and accessible for creators and their supporters.

Combining e-learning, crowdsourcing, and game play
---
Areas of Focus
Digital Media, EdTech, FinTech, Gaming, and Health and Wellness.
Thank You
Your message was successfully sent to our team!